About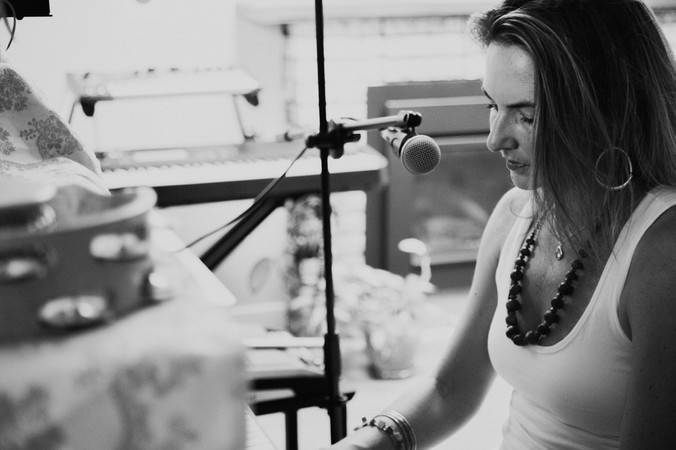 Dream Tonic (Kristin Allen-Farmer) is a singer, songwriter, multi-instrumentalist and music producer. In addition to performing and recording, she writes music for film and TV, with her latest tracks being featured in the new Star Wars Galactic Starcruiser Adventure hotel in Disney World. She pairs a lifetime of being a classically trained pianist with her love of electronic dance music. Her ethereal vocals, warm pads and heavy subs reveal whispers of her biggest influences - Billie Eilish, Morcheeba, Bjork and Portishead to name a few. Her sound has been described as dream-pop and trip-hop with heavy bass influences.
Kristin is proud to be a member of the Class of 808, an elite squad of EDM producers who release music under the Producer Dojo label, founded by the acclaimed bass music pioneer, ill.Gates. In addition to Dream Tonic, Kristin has various side projects and collaborations underway, including original contemporary classical piano, public domain classical arrangements, 80's inspired retro synth wave, deep house and future bass projects. Kristin's diverse catalog is currently represented by a variety of sync agencies and music libraries.
Kristin is based in San Diego, CA. When not producing music, she can be found teaching music to the next generation of prodigies, spending time with her husband and two young children frolicking at music festivals, dancing to Afro-Brazilian percussion or relaxing on the beach with a cold drink.